Time to Reflect
Michael E. Angier

Top ten questions to assist your end of 2014 personal reflection...

more



Lighting Peace
Jose Miguel Sokoloff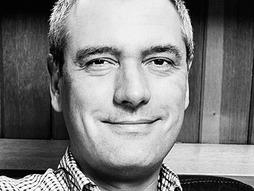 How Christmas lights helped guerrillas put down their guns...
more
Grief at Christmas
Rachael Oakes-Ash
What to give grieving loved ones at Christmas?
more

Considering outsourcing in 2015? Top 10 tips from Korryn Campbell...
more
Happy Holidays! Michelle and The Actualise Team
View Past Editions
Chat with Michelle
Learn Online
Join Michelle Duval and the group as together the explore; ECM member case study: re-branding, Evolution of a coaching practice brand, Values and memes of target audience...More

Shots of Awe
Hot Tip #149

Harvard research on the impact meditation has on our brain...
click here
Find out more about us
Meet our Partners